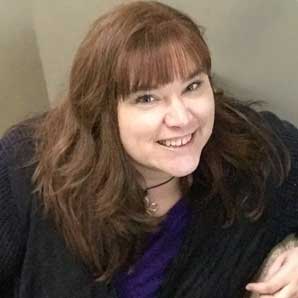 Melissa Fankhauser Executive Assistant
I wear many hats in our office. However, if I had to sum it up in one word it would be support.  I am here to support our customers in any way I can, whether that is answering questions about our software, invoice and billing, setting up licenses or simply being the smile on the other end of the phone when you call. I also support my team in the best way I know how. I love to constantly learn new things so that I can better support the team, learning more about our software and industry every day. Every piece I learn allows me to support both our internal team and our customers.
Outside of work I have a passion for social justice, knitting and being with my family, especially my two teenage boys. That last part sounds crazy but it's true.